Powertrain development & support
Do you have the ambition to integrate electric powertrains into your products? We can help in various ways: from exploring the possibilities, to complete design and integration.
Use cases
Micro Mobility
Industrial
Agriculture
Marine
Powertrains
Why electric powertrains
For a long time fuel powertrains have been the default for any type of vehicle. Currently there are already big changes in the automobile industry, and as the technology is getting more mature, possibilities are opening up for other types of vehicles. For many other types of vehicles we are at a point in time where electrifying the product range can be economically advantageous, provide better capabilities or even mandatory due to regulations.
Companies with a history in building fuel powered vehicles are now exploring options to take advantage of this changing state of technology. We have seen that this can be a difficult transition due to the change in technology, and have decided to help with the development of state of the art powertrains.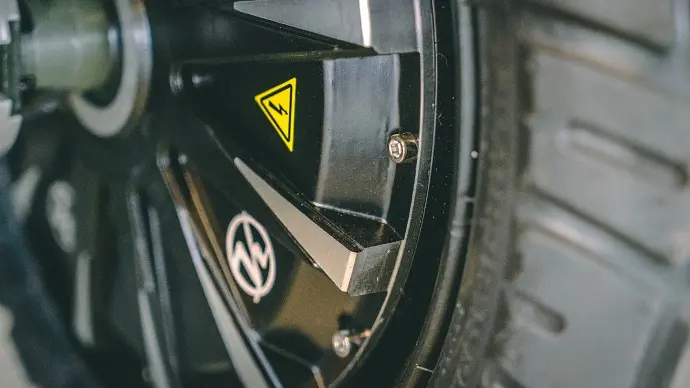 Powertrain development
Unitial can take on the complete design of electric powertrains. Starting from an idea, or set of requirements, our engineering team creates a design using our model based system engineering approach. We build prototypes and test them extensively to get to a production ready state. During the entire process we keep in close touch with the customer to get early feedback and adapt where needed.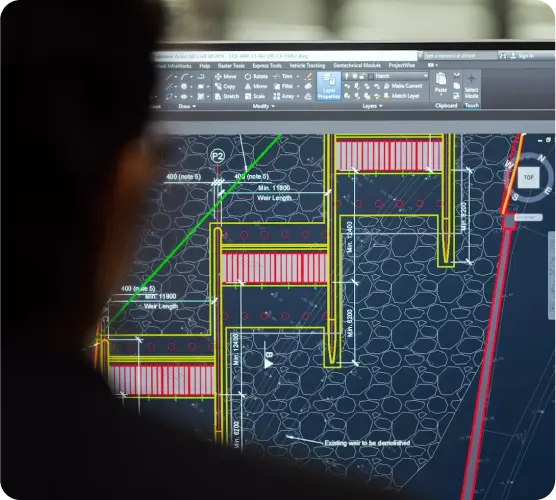 Powertrain support
Unitial can provide support for solving problems in any stage of the realization of a powertrain. In the early stages this could be helping to translate the specific needs to requirements or supporting with simulations to get an optimal system design. In later stages, customers can use our expertise to solve specific integration issues and get their powertrain production ready.