About Unitial Technologies
Unitial Technologies is founded by three friends who found each other in their passion for technology. We have united to combine our skills in a way that maximizes the value we add to technological progress.
Our story
From a bunch of geeks that found each other in a student team to the ambitious founders of Unitial.
Our journey began when we were students at the Eindhoven University of Technology, pursuing different studies. It was there that we heard about the World Solar Challenge, a competition for solar cars. The three of us were immediately hooked and applied to join Solar Team Eindhoven, where we actually met.
Building a solar car from scratch was an incredible experience. We loved working together with a team of enthusiastic and like-minded people. To top it all off, we won the World Solar Challenge! But, the best part was that we discovered we work really well together and we all share a big passion for technology and a deep care for a sustainable world.
After we graduated, we all went our separate ways and worked for different companies, such as Thermo Fisher, Lightyear and ASML. However, we soon realized that we wanted to build our own business from the ground up, get to know our customers and work with them to take the next step. In 2020 we decided to test the waters on a small scale and founded Unitial Technologies. Our first projects were a success and we knew that we wanted to keep going. In 2023 we decided to fully commit to Unitial.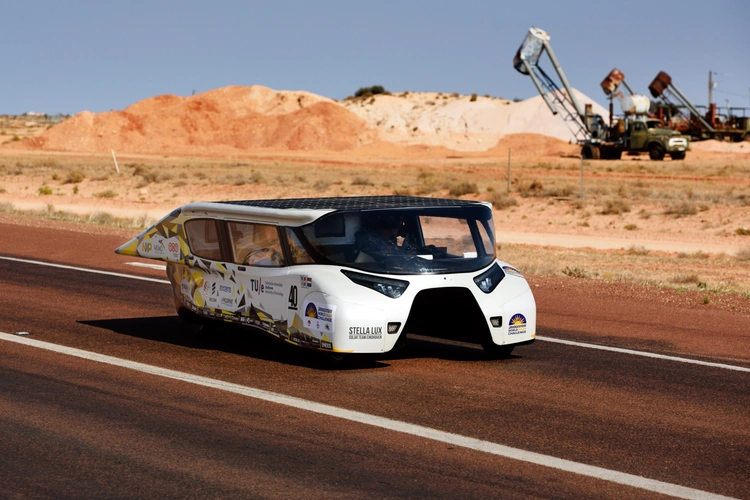 Meet the founders
Who are the people that started Unitial? Get in touch with us.